Patanjali Nutrela Vitamin B12 - 30 Veg Capsules (Pack of 1)
Give your body the essential vitamin B12 it needs with Patanjali Nutrela's biofermented plant-based supplement. This vegan-friendly option can help improve cognition, fight stress, and support general vitality.
100% natural and biofermented
Improves cognition and fights stress
Supports general vitality
Check pin code serviceability
Please enter PIN code to check delivery time & Pay on Delivery Availability
Free Delivery
No Replacement
Product Information
Patanjali Nutrela Moringa Powder is a 100% natural and organic supplement that is packed with essential nutrients, vitamins, and minerals. It is made from the leaves of the Moringa Oleifera tree, which is known for its numerous health benefits.
This supplement is a great addition to your diet if you are looking to improve your overall health and wellbeing. It can help boost your energy levels, support your immune system, promote healthy digestion, and enhance your skin and hair health.
100% natural and organic
Made from Moringa Oleifera leaves
Packed with essential nutrients, vitamins, and minerals
Boosts energy levels
Supports immune system
Helps prevent bone mineralization and promote overall bone health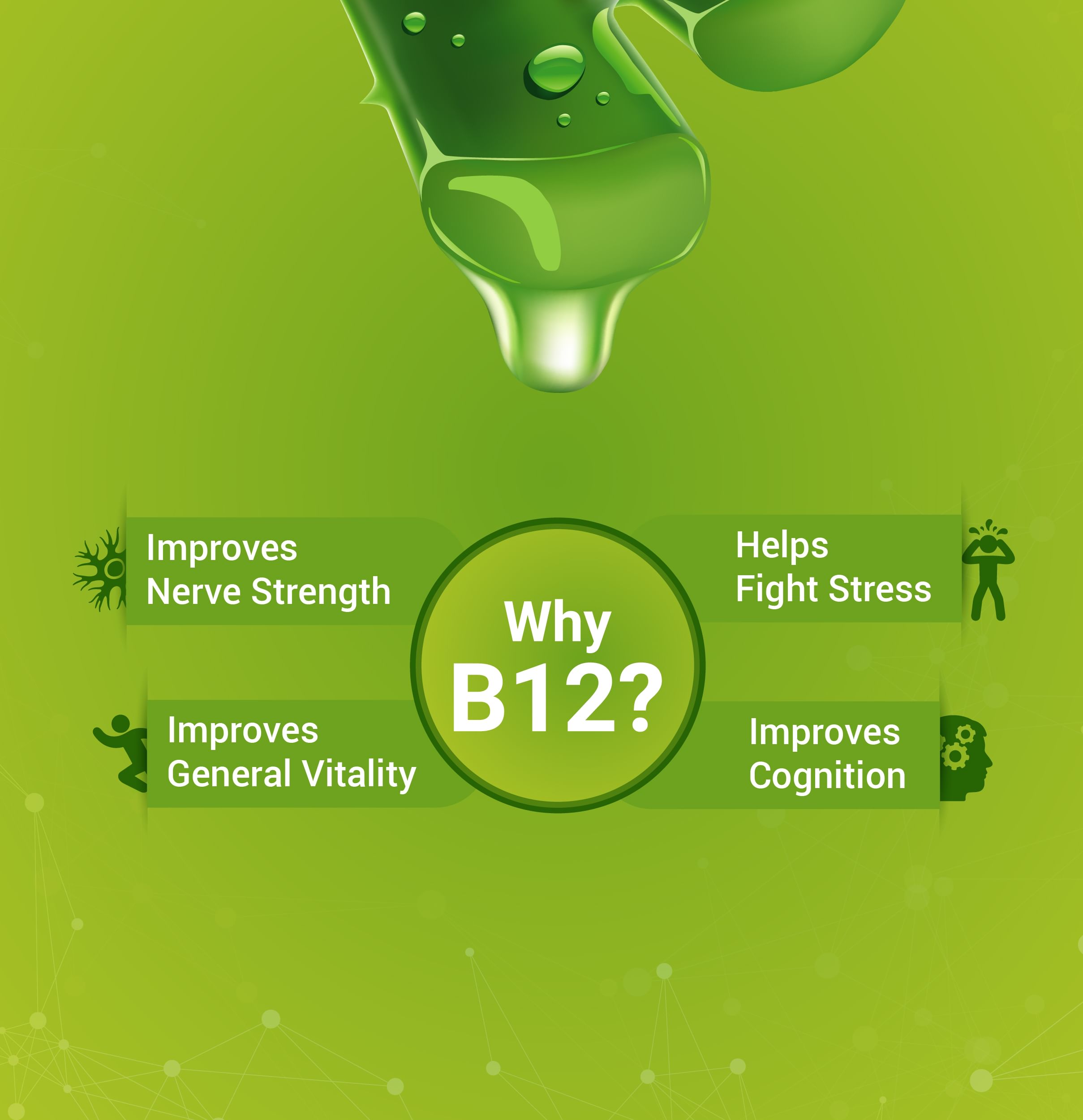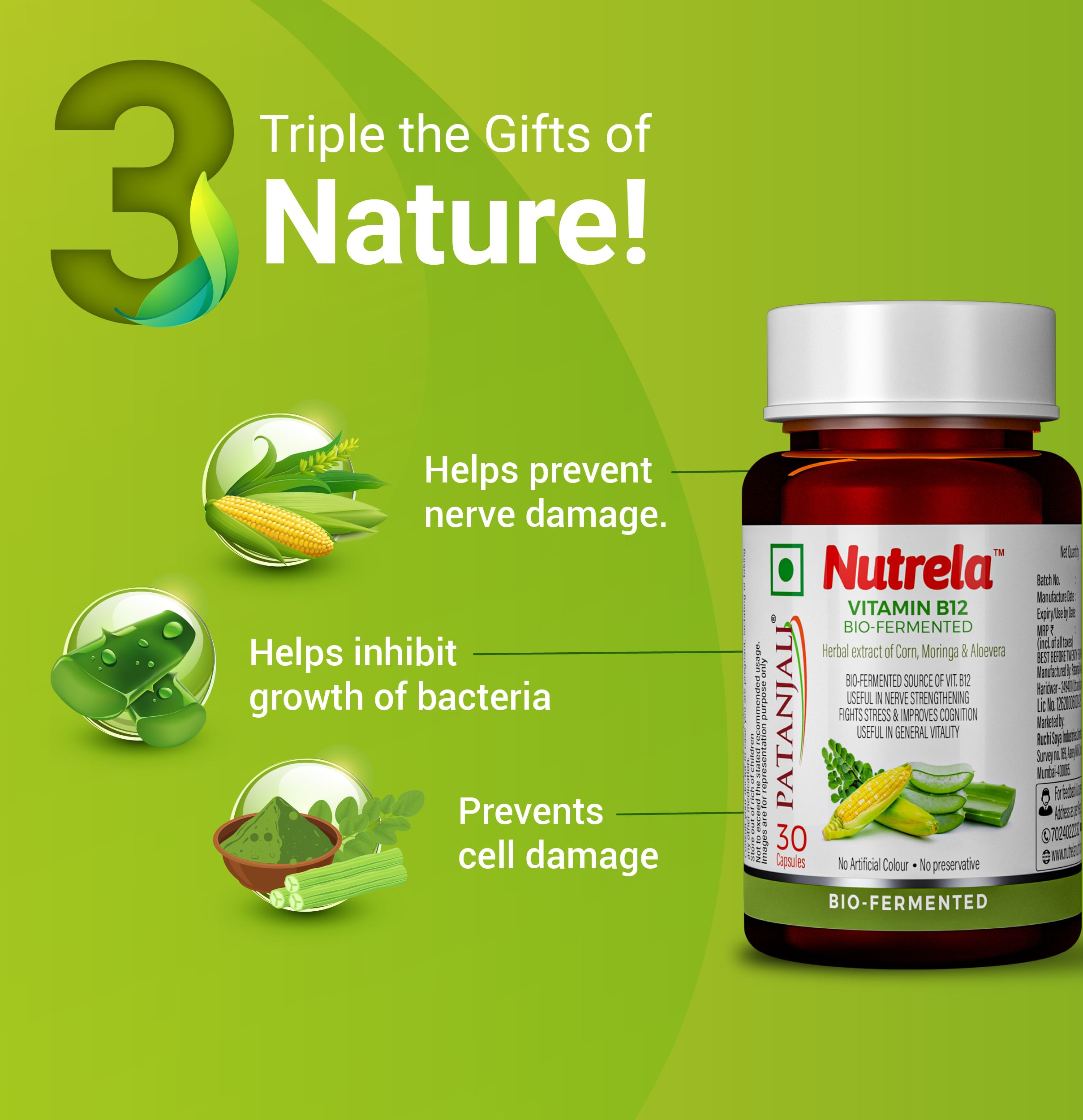 Hero Ingredients
Aloe Vera
Biofermented Vitamin B12
Corn
Moringa
Vegetarians and vegans who avoid dietary sources rich in Vitamin B12
Individuals with low levels of Vitamin B12
Take 1 capsule daily with water after meals.
For best results, consume regularly as directed.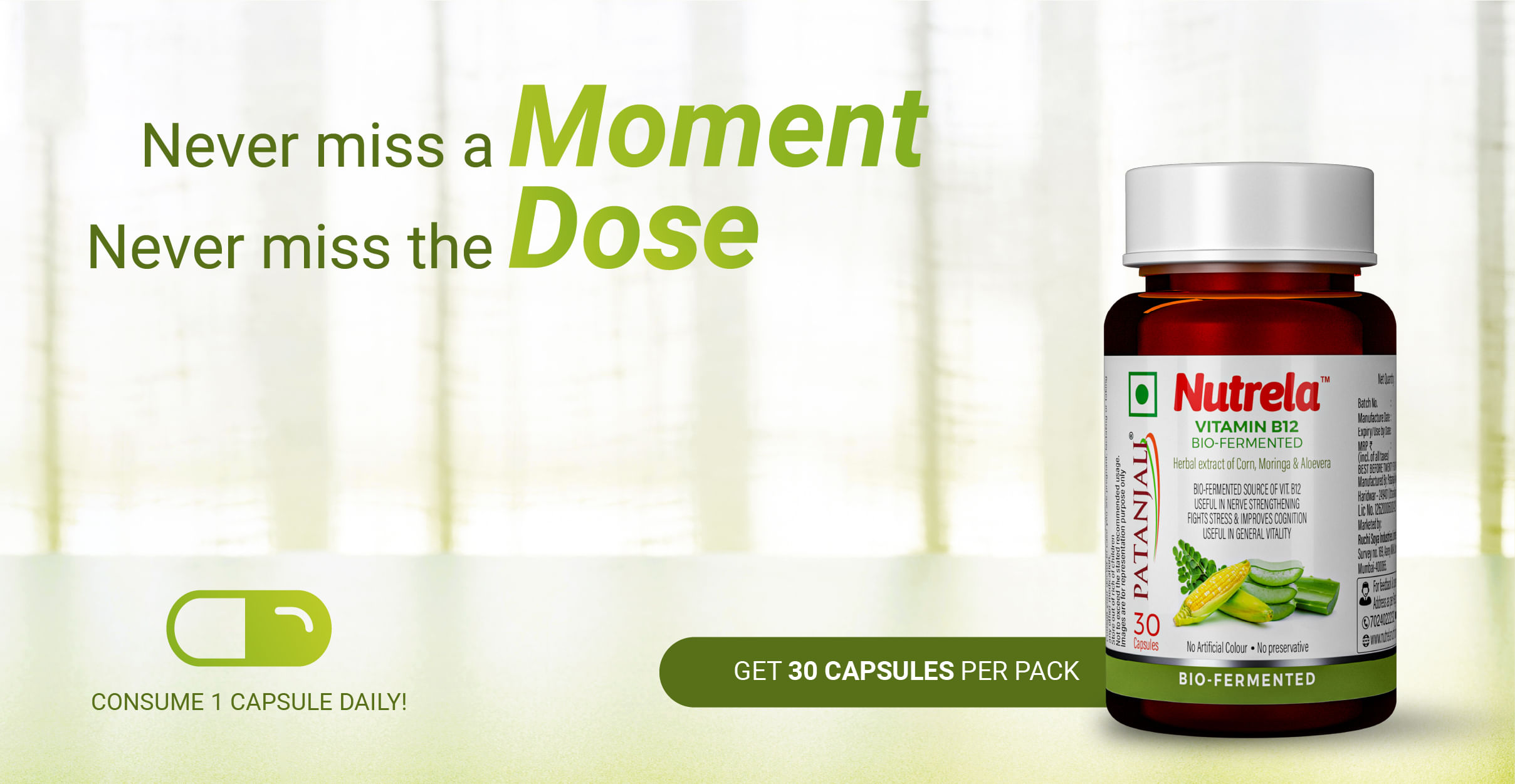 Why Nutrela Nutrition?
Patanjali Nutrela Nutrition provides natural and vegetarian products for general nutrition, sports nutrition, and medical nutrition. Our products are formulated with bio-fermented vitamins, ayurvedic herbs, and natural sources like organic flaxseed and sesame to promote balanced, natural, and healthy nutrition. Our commitment to quality and innovation is evident in our world-class Research and Development facility in Haridwar.
Choose Nutrela Nutrition for safe, effective, and result-oriented natural products. Our 100% vegetarian and non-GMO formulations are free from harmful chemicals and animal-based nutraceuticals, so you can enjoy the benefits of natural and healthy nutrition. Whether you're an athlete or someone looking to maintain their overall health, Patanjali Nutrela Nutrition has the right product for you. Try our products today and experience the difference
Tags: Vitamin B12 Capsules, Veg Capsules, veg vitamin capsules, vitamin supplements