Patanjali Nutrela Women Superfood - Chocolate Flavor - 400g (Pack of 1)
Patanjali Nutrela Women superfood is a zero sugar, vegetarian, nutritional drink designed to fulfill women daily protien needs
Maintain muscle health
Acts as Mood Stablizer
Maintain Hair & Nail Health
Check pin code serviceability
Please enter PIN code to check delivery time & Pay on Delivery Availability
Free Delivery
No Replacement
Product Information
Scientifically Formlated Ideal vegetarian Protein blend for women with goodness of superfoods and botanical extracts and 13 natural herbs help to tackle stress, reduce anxiety and promote general well - being
Whether you want extra protein, less sugars, more calories, fewer calories, or simply great nutrition for everyday living, women superfood fits your needs
Fulfils daily protein need for women while causing no stomach upsets or bloating
GMO, Gluten & Soya Free with no added preservative
Free from harmful chemicals and synthetic additives
From the house of Patanjali with power of Ayurveda
Made with natural ingredients and biofermented vitamins
Women Superfood has the nutrition you need with the taste you love with no artifical colours and no preservative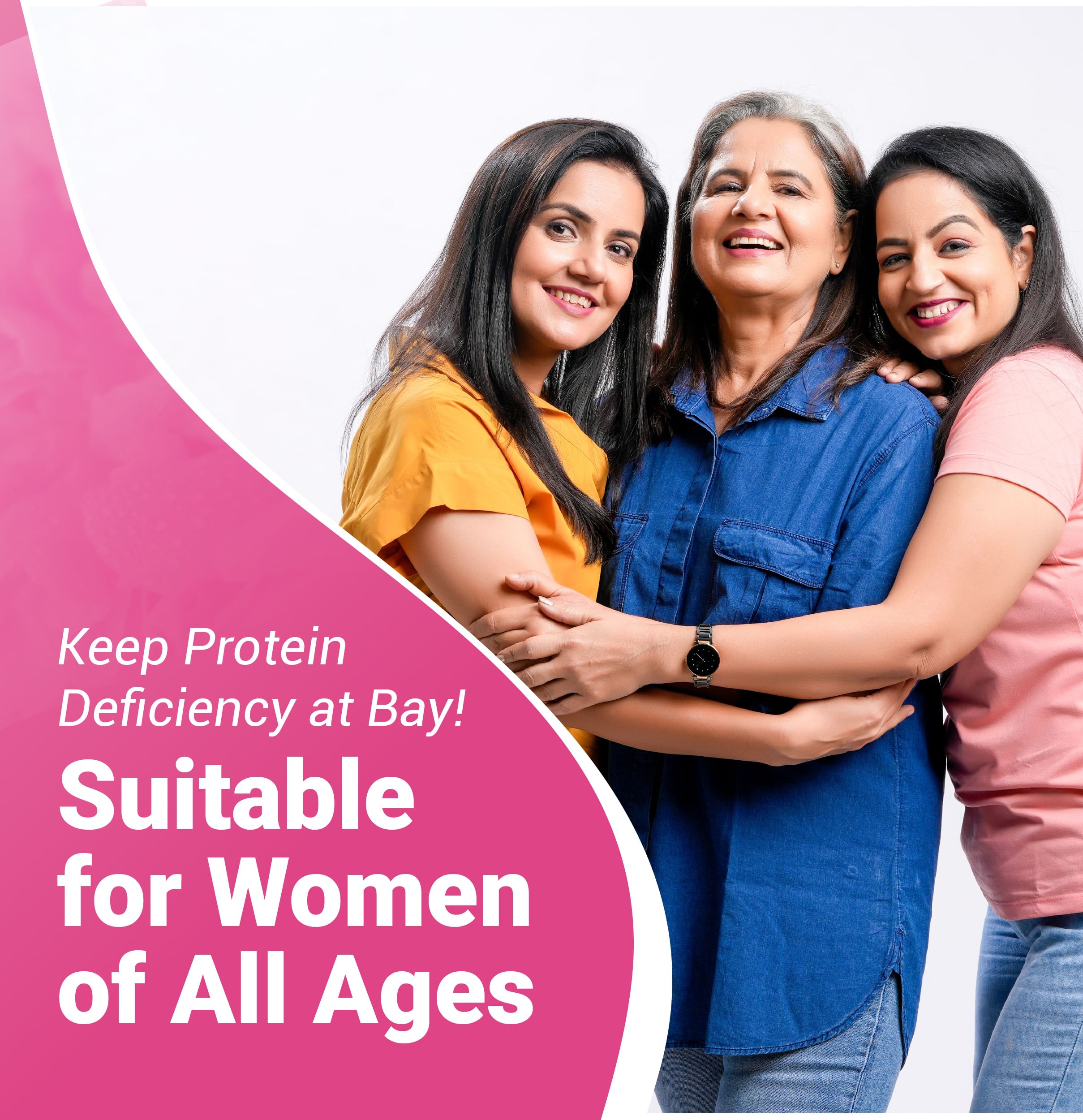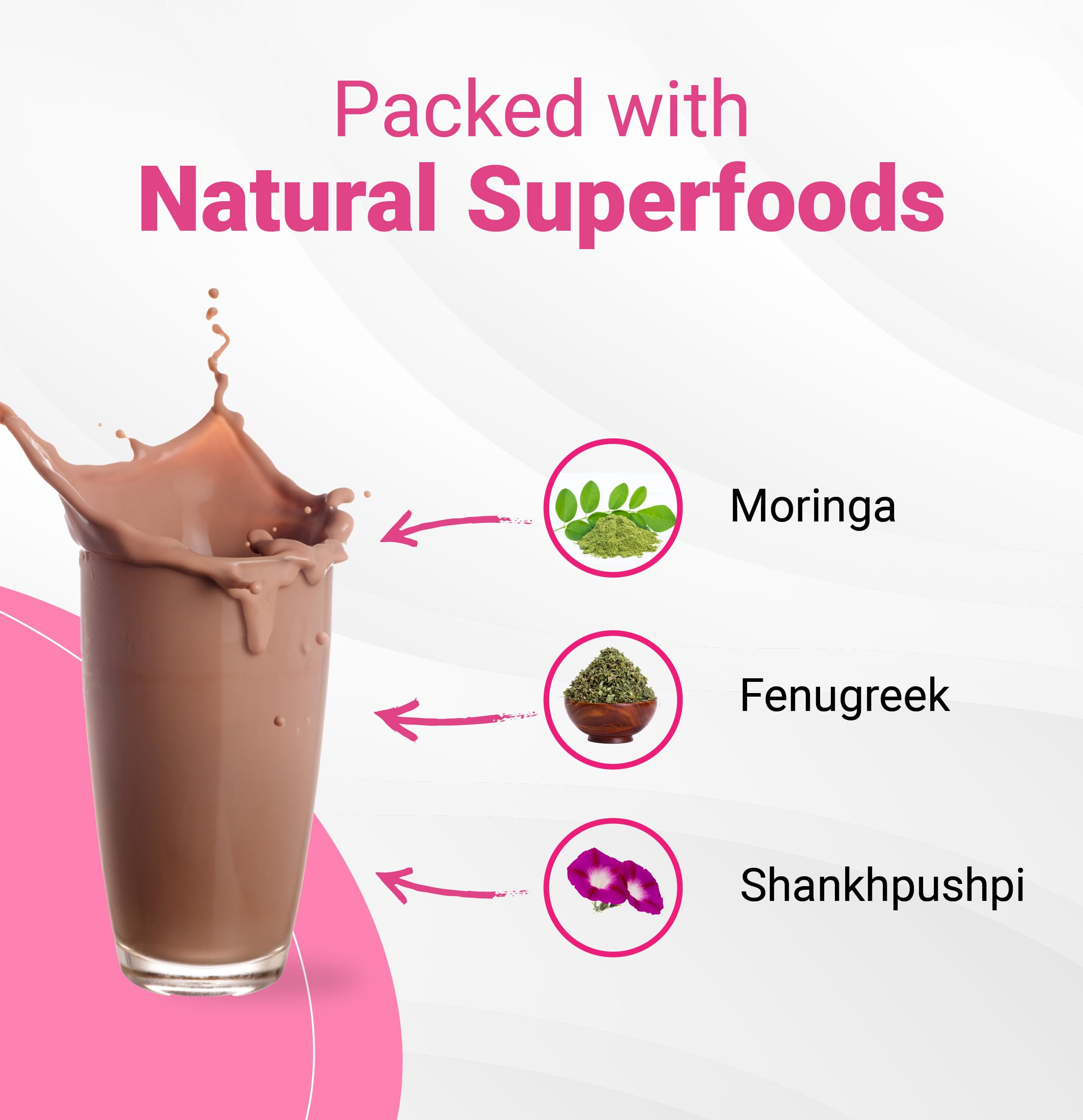 Hero Ingredients
Calcium
Sesbania
Shankh Pushpi
Sitawar
Nutrela Women's Superfood is a health food drink, which helps meet the nutritional requirements of women in the age group of 19-50 years.
Take 200 ml of hot milk, add 30 grams (2 leveled spoons) of Patanjali Nutrela Women?EUR(TM)s Superfood and stir quickly to mix well.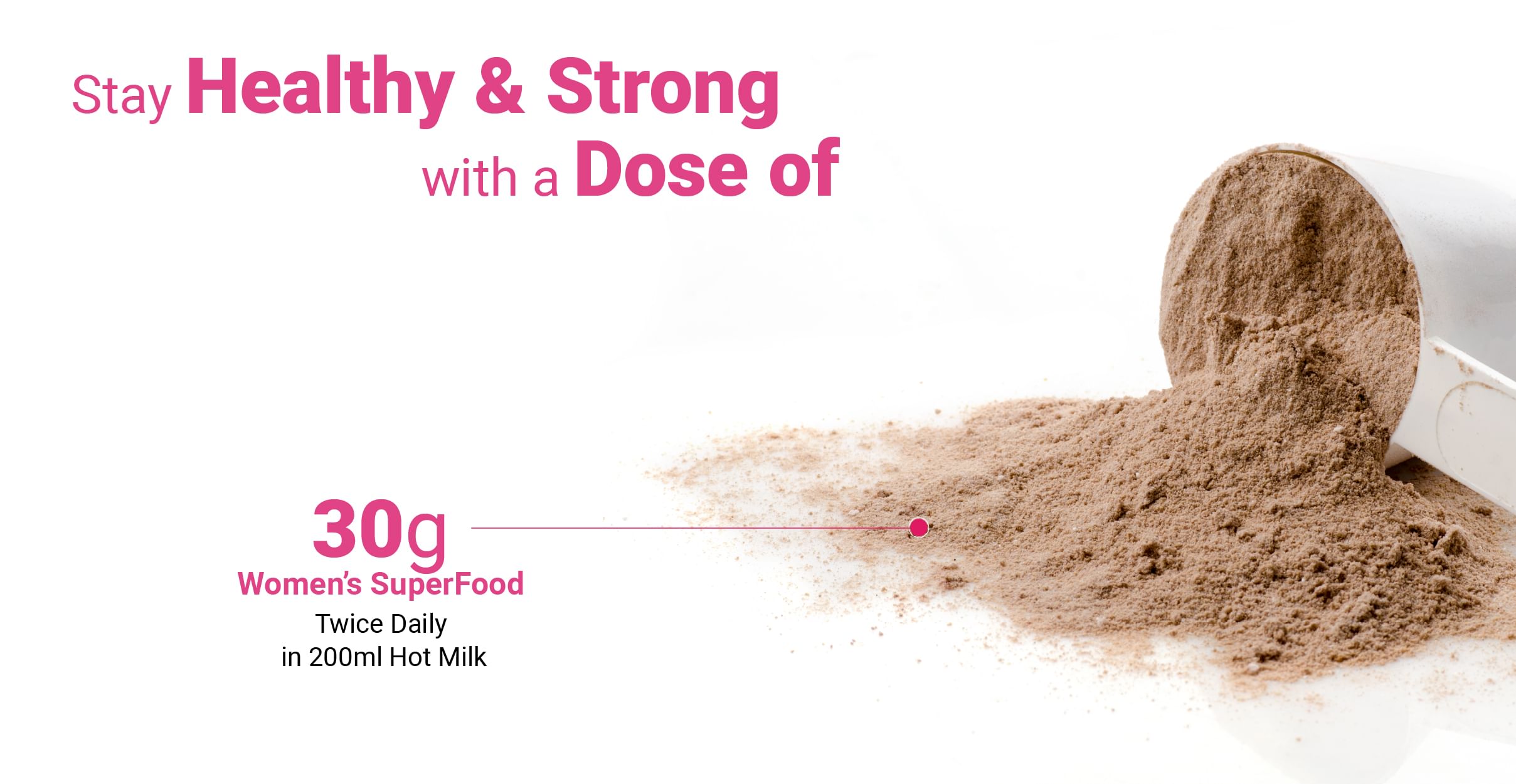 Why Nutrela Nutrition?
Patanjali Nutrela Nutrition provides natural and vegetarian products for general nutrition, sports nutrition, and medical nutrition. Our products are formulated with bio-fermented vitamins, ayurvedic herbs, and natural sources like organic flaxseed and sesame to promote balanced, natural, and healthy nutrition. Our commitment to quality and innovation is evident in our world-class Research and Development facility in Haridwar.
Choose Nutrela Nutrition for safe, effective, and result-oriented natural products. Our 100% vegetarian and non-GMO formulations are free from harmful chemicals and animal-based nutraceuticals, so you can enjoy the benefits of natural and healthy nutrition. Whether you're an athlete or someone looking to maintain their overall health, Patanjali Nutrela Nutrition has the right product for you. Try our products today and experience the difference