Start your wellness journey today
Nourish your body with organic, plant-based options.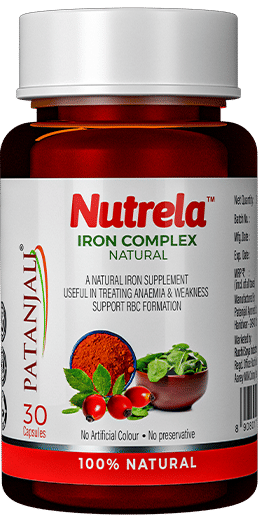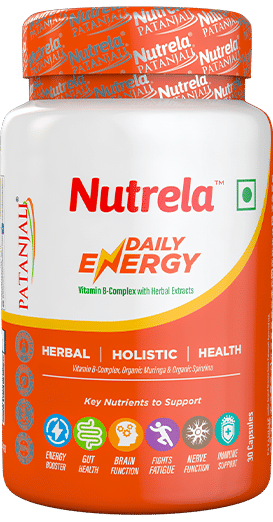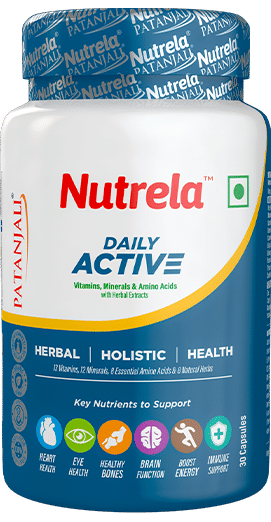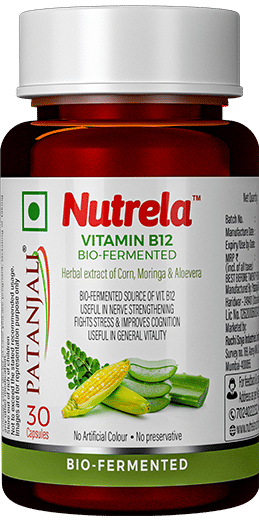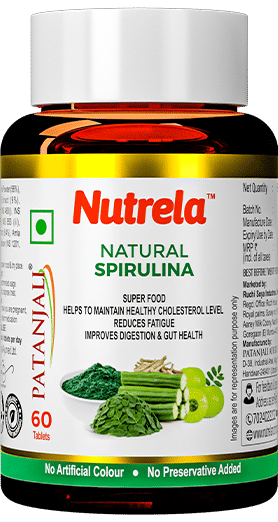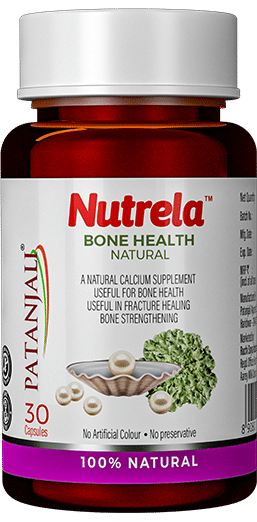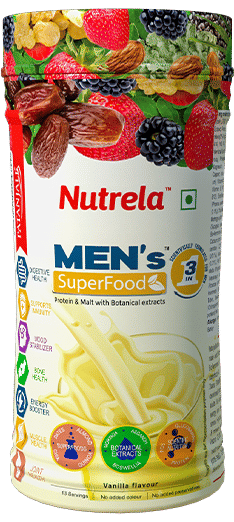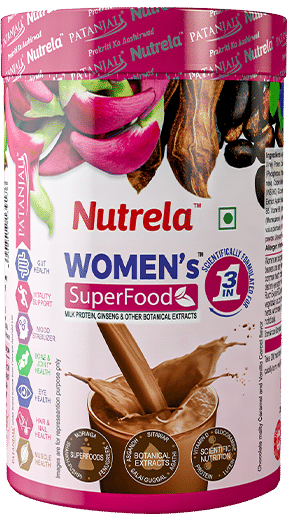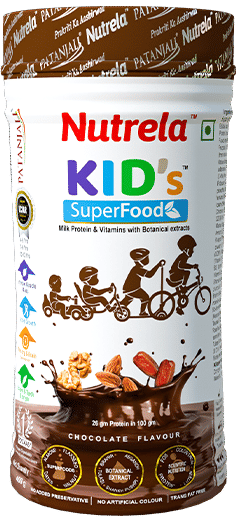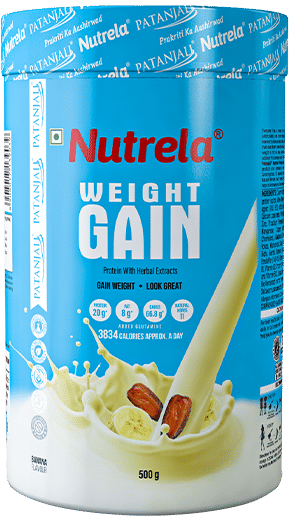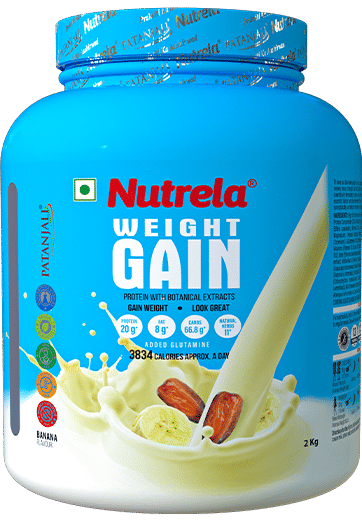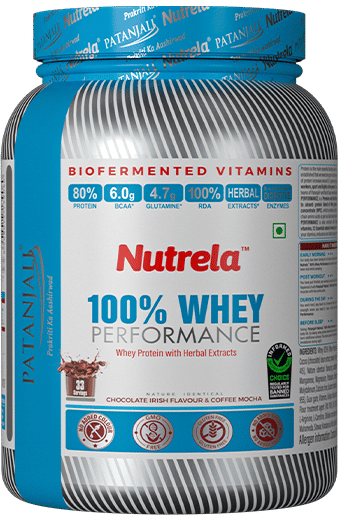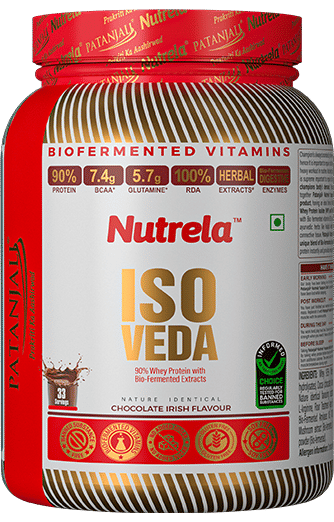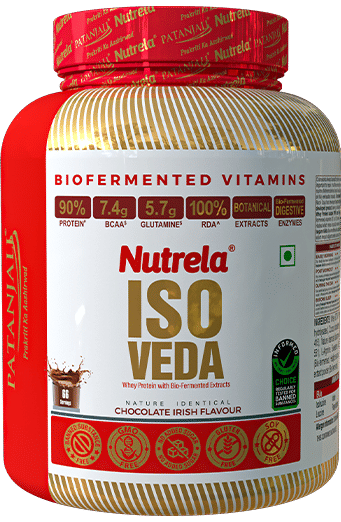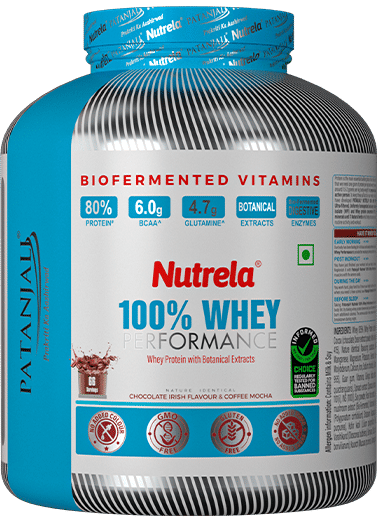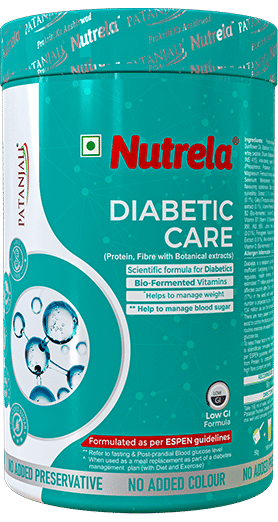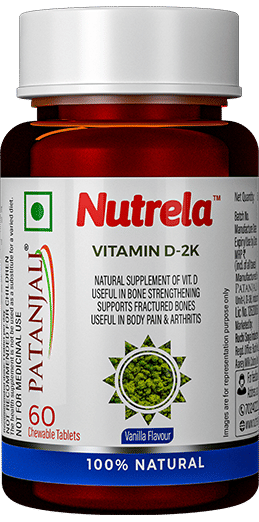 Explore the Range of Nutrela Products and Their Health Benefits
Nutrela Nutrition offers plant-based dietary supplements to cater to daily dietary and protein needs. Formulated with natural and organic ingredients, aiding in weight management, reducing cholesterol levels, enhancing physical performance, increasing energy levels, and promoting overall health and well-being.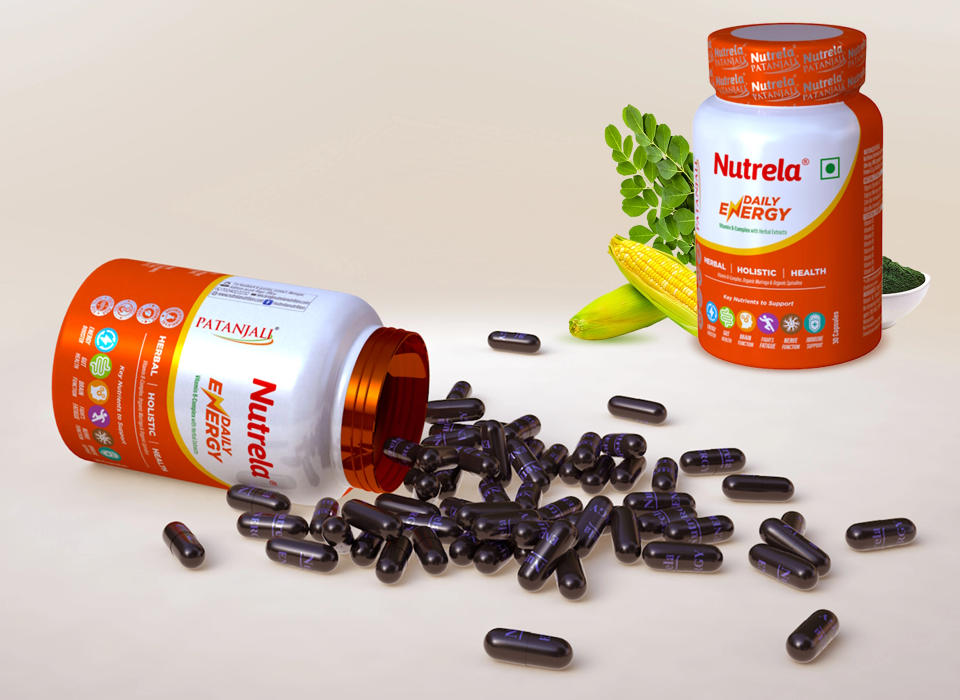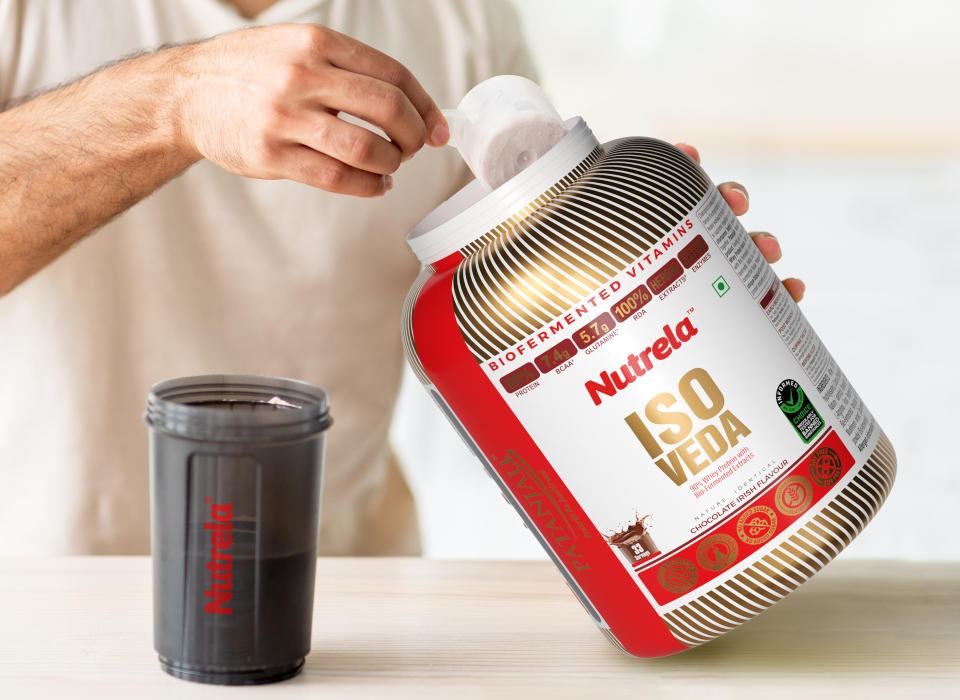 Unlock Your Strength with Patanjali's Whey & Isolate Protein - Fuel Your Body, Fuel Your Life
Patanjali's Whey & Isolate Protein products are designed to unlock your inner strength and fuel your body with high-quality, nutritious supplements. Our range includes a variety of flavors and is rigorously tested to meet the highest standards of quality and purity.

Whether you're an athlete, fitness enthusiast or just looking to improve your overall health, Patanjali's Whey & Isolate Protein products are the perfect addition to your diet. So, fuel your body and unlock your potential with Patanjali!
250+

Cities Reached

10m+

Deliveries

15m+

Happy Customers
The Benefits of Prioritizing Health and Wellness
Workout Videos and Nutrition Advice for a Healthier Lifestyle
Belief Matters
Discover why Nutrela Nutrition is a trusted choice for so many people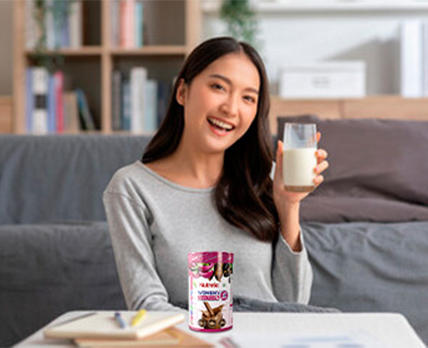 Women Superfood
I discovered this amazing Women Superfood that's like a game changer for my body. Not only does it help keep my mood happy, but it also makes my skin and body feel refreshed. With this supplement, I'm one happy camper!
NEHA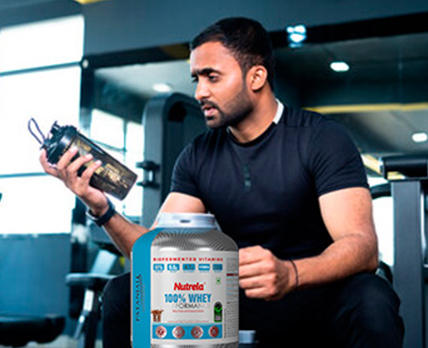 100% Whey Performance
Being an athlete, ensuring adequate protein intake is crucial for my body, but I must remain vigilant about the products I consume. However, I can confidently rely on Patanjali Whey Performance, knowing that it is free from banned substances and does not contain any added sugar.
RAJEEV SHEKHAWAT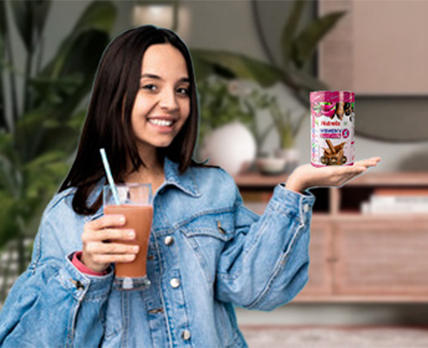 Women Superfood
As someone who follows a plant-based lifestyle, it is very difficult to find the right products that help keep my protein intake in check, but all my worries are over with Women Superfood, as it is 100% vegetarian, gluten-free, plant-based, and has no sugar that help boost my energy levels and help me keep up with my busy schedule.
KRITEE SUKHIJA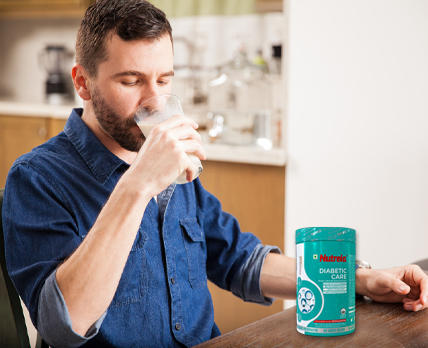 Diabetes Care
After using Diabetes Care as a meal replacement for two months, I experienced a significant increase in my energy levels. I noticed that I was less fatigued and had improved sleep. Additionally, within a week of starting, I began to see positive changes in my weight. Based on my personal experience, I highly recommend Diabetes Care.
RAJNI SINGH